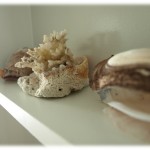 The unit can welcome up to 6 persons in a total area of 160 square meters.
It has 3 bedrooms, a living room and dining room with bar and integrated kitchen.
Bed sheets, towels and amenities are provided for a comfortable stay.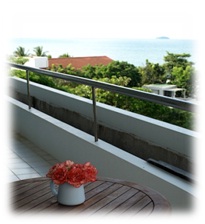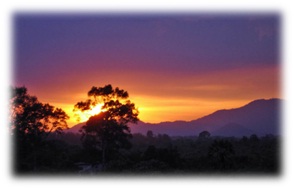 The terrace facing Koh Kudi and Koh Thalu.
A relaxing place to enjoy the sea, the regional activities and condominium facilities.